Nazareth College hosts many events throughout the year geared for both current and future families. Please see the below upcoming events and register your interest to attend via the following links.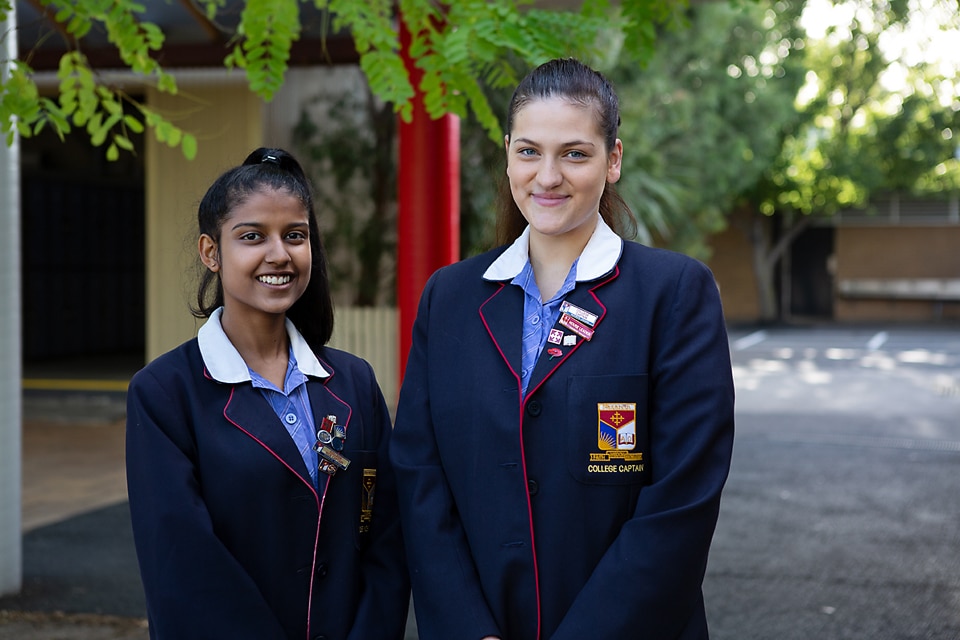 Open Day & School Tours
Learn what it means to 'Be Known at Nazareth' on one of our student lead tours.
Term 3
Tues 23 July, 9.00am
Wed 14 August, 9.00am
Term 4
Fri 25 October, 9.00am
Thur 28 November, 9.00am
To register to attend, please follow the link below.
Contact Nazareth
For course and admission enquiries, please contact the course information line.
(+613) 9795 8100
enrol@nazareth.vic.edu.au