Nazareth College hosts many events throughout the year geared for both current and future families. Please see the below upcoming events and register your interest to attend via the following links.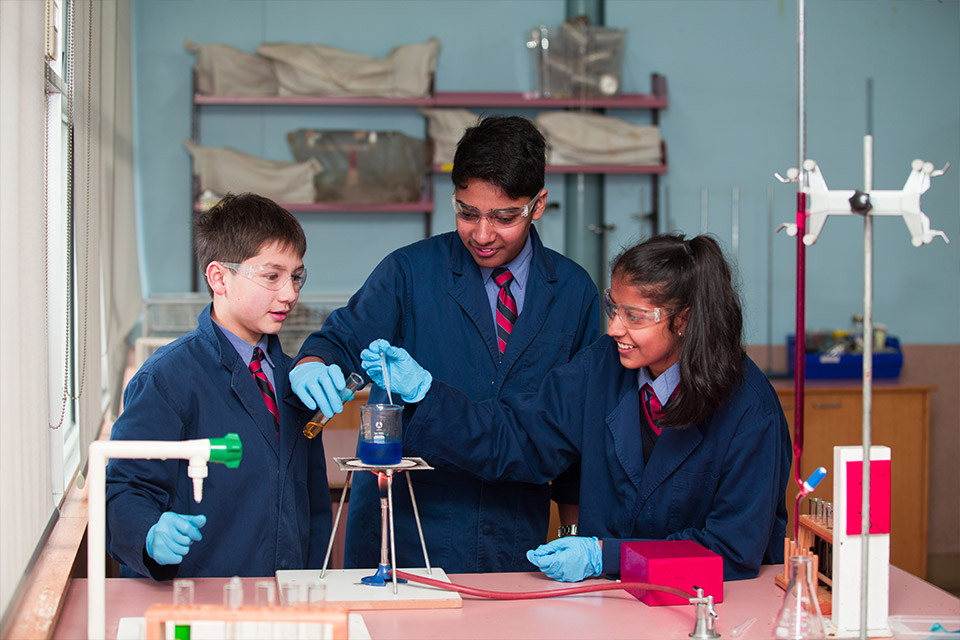 Experience a day at Nazareth
Open to any student in Grades 4, 5, & 6
Starts at 9.30am – 2.30pm
On our Taster Day students will experience what it is like to be in Secondary College.
Students will have the opportunity to nominate their preferred activities from a selection list. They will then experience three separate activities during the day from their preferences.
Parents are invited to join for a Tour of the College followed by morning tea with Taster Day staff.
To register your child to attend, please follow the link below.
Contact Nazareth
For course and admission enquiries, please contact the course information line.
(+613) 9795 8100
enrol@nazareth.vic.edu.au