Nazareth College hosts many events throughout the year geared for both current and future families. Please see the below upcoming events and register your interest to attend via the following links.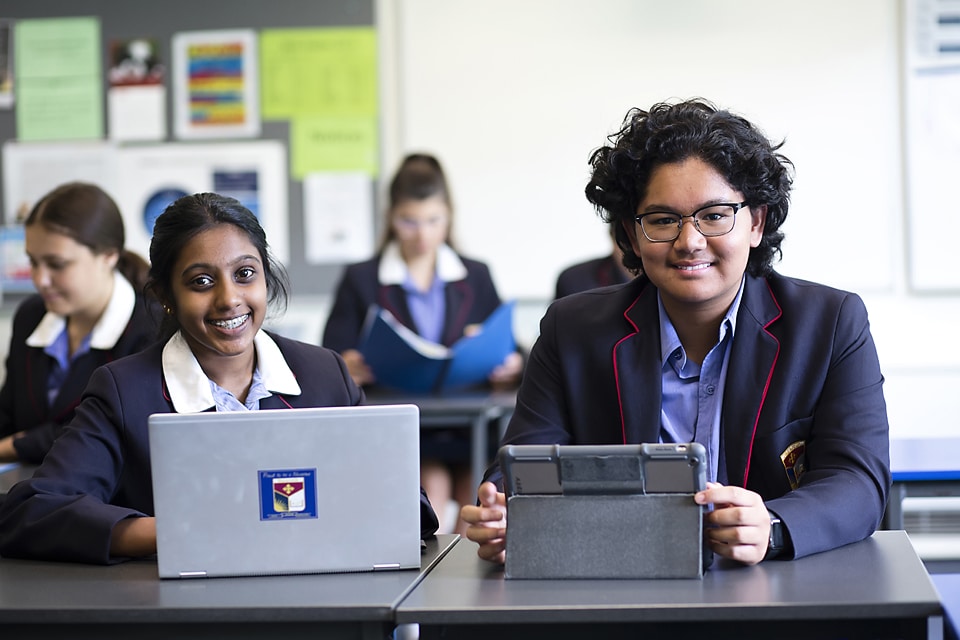 Conversation Corner
Monday 19 November at 7pm
In our Ngargee Room
Join us for our next Conversation Corner Parent Information Evening.
This is a FREE event for all parents to attend. The session commences at 7pm.
The information session will address matters on cyber safety and provide you with some relevant information. You will have the opportunity to meet members of Nazareth College Community Association (NCCA), parents and some of our staff.
Whilst the night is FREE, we do ask you to register through trybooking for catering purposes. We look forward to seeing you there!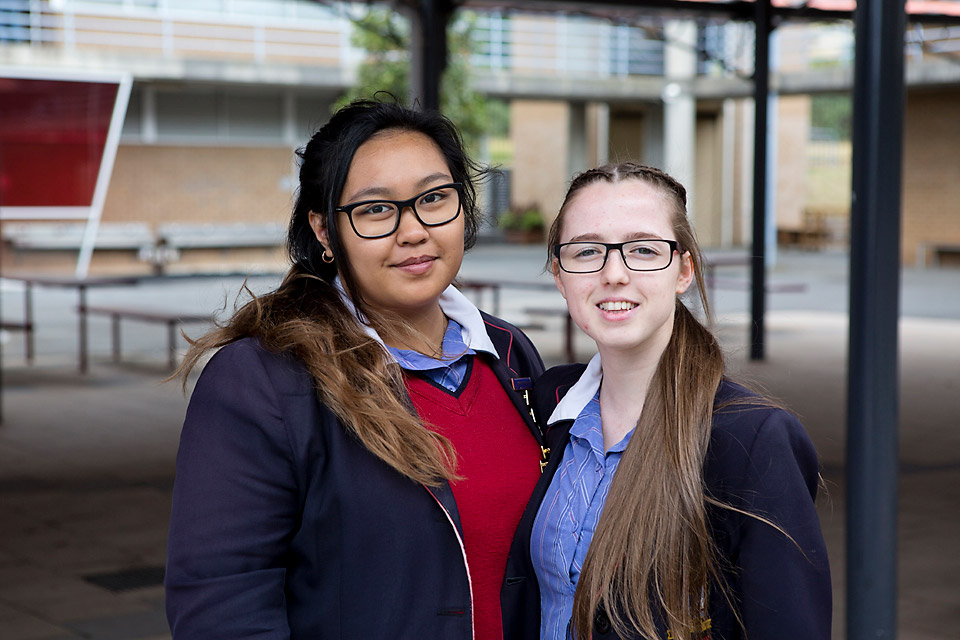 School Tours
Learn what it means to 'Be Known at Nazareth' on one of our final tours for 2018.
Thursday 29 November, 9.00am
To register to attend, please follow the link below.
Contact Nazareth
For course and admission enquiries, please contact the course information line.
(+613) 9795 8100
enrol@nazareth.vic.edu.au