Nazareth College hosts many events throughout the year geared for both current and future families. Please see the below events and register your interest to attend via the following links.
Our community's safety is very important. To ensure the safety of our community, we follow COVID safe protocols as directed by the Department of Health. Events may be subject to capacity limits and changes. You will be advised of details via email once registered for an event.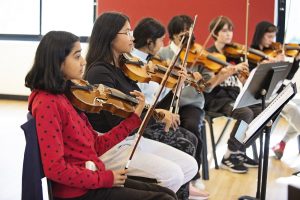 Hosted by our Music Department, this Music Soiree Night offers an opportunity for all Music students to showcase their musical skills and progress of the year so far.
The night will commence in the Wheeler Auditorium and all musical ensembles will perform. Then the audience will move between the Auditorium, Ngargee Room and Band Room where all instrumental students will have the opportunity to perform as a soloist. The night offers parents an opportunity to meet with the Instrumental teachers at Nazareth.
We look forward to seeing you there!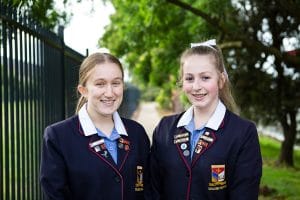 The Nazareth College Open Evening is a great opportunity for the whole family to experience all our College has to offer.
The evening will include:
An address from our College Principal, Mr Sam Cosentino
Performances and demonstrations from several learning areas
An opportunity to ask questions and gather information regarding the curriculum, extra-curricular activities, learning programs, student wellbeing and more!
An opportunity for parents to connect with members of our College Community and students to connect with their peers at a sausage sizzle run by the NCCA (parent association)
*The Nazareth College Open Evening is a COVID safe event, all attendees are required to abide by all public health guidelines and our covid safe plan applicable on the night.
To attend your desired session please register soon as spots are limited.
To register to attend, please follow the link below.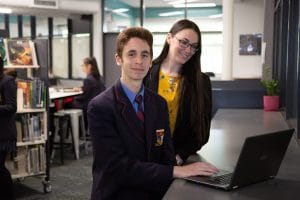 Term 2 + 3 2022 Tour dates available
Our on-campus tours offer families a chance to hear from our Principal and tour the College during a school day.
Tours are led by our students and run from 9.30am – 11.00am. Please register via the link below.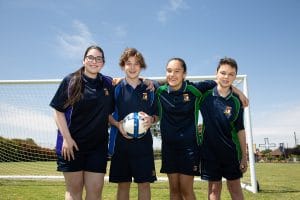 Students are invited to join us for a day to experience what Secondary School is like.
Our Taster Days are a great way for students to use a timetable for the first time, meet new friends and gain confidence in taking the next step into the transition to secondary school.
View some of our past Virtual Events at Nazareth below.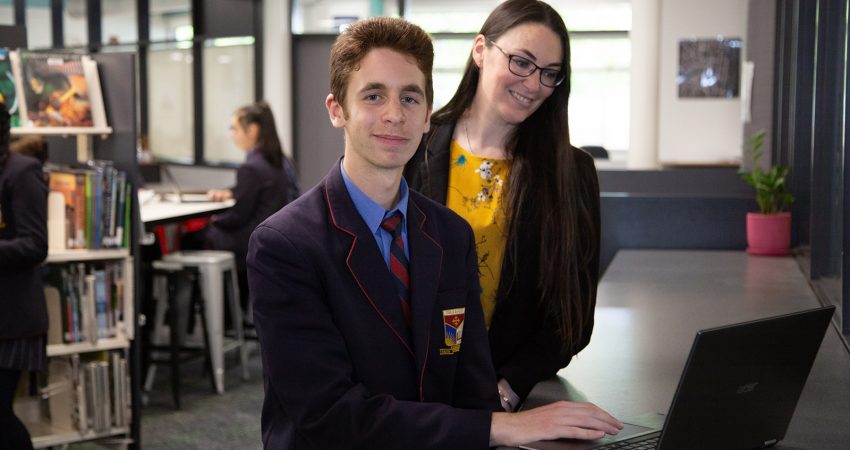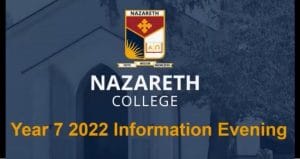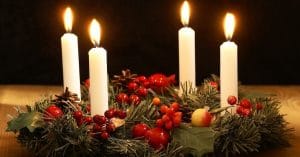 Nazarene Christmas Carols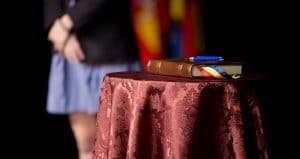 Presentation Evening 2021