Nazareth College hosts many events throughout the year geared for both current and future families. Please see the below upcoming events and register your interest to attend via the following links.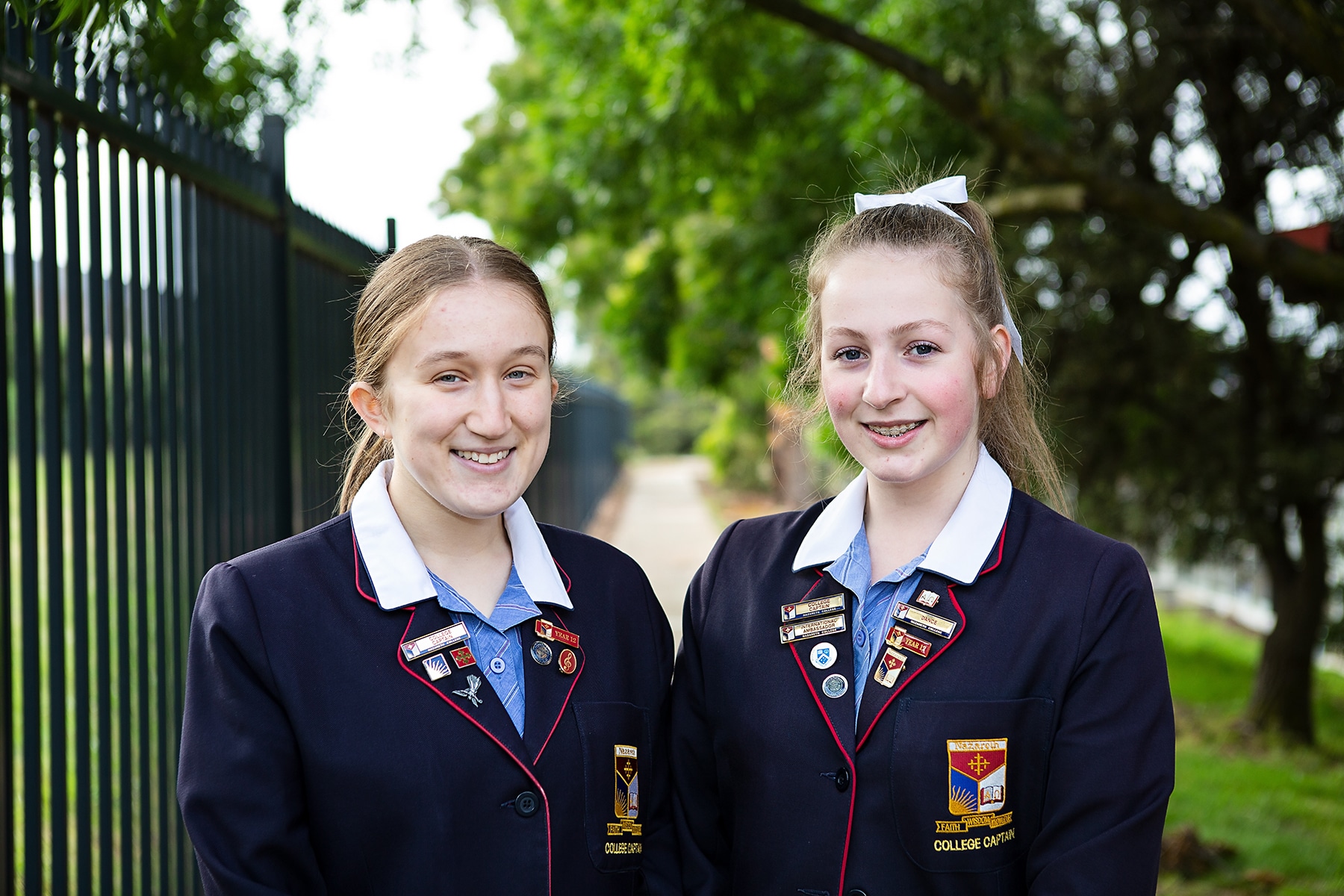 We offer student-led tours of the campus on a monthly basis. We recommend attending a virtual school tour prior as the information given is complementary to the student-led tour. We currently have a waitlist for student-led tours, priority is given to those that have attended a virtual school tour.
To register to attend, please follow the link below.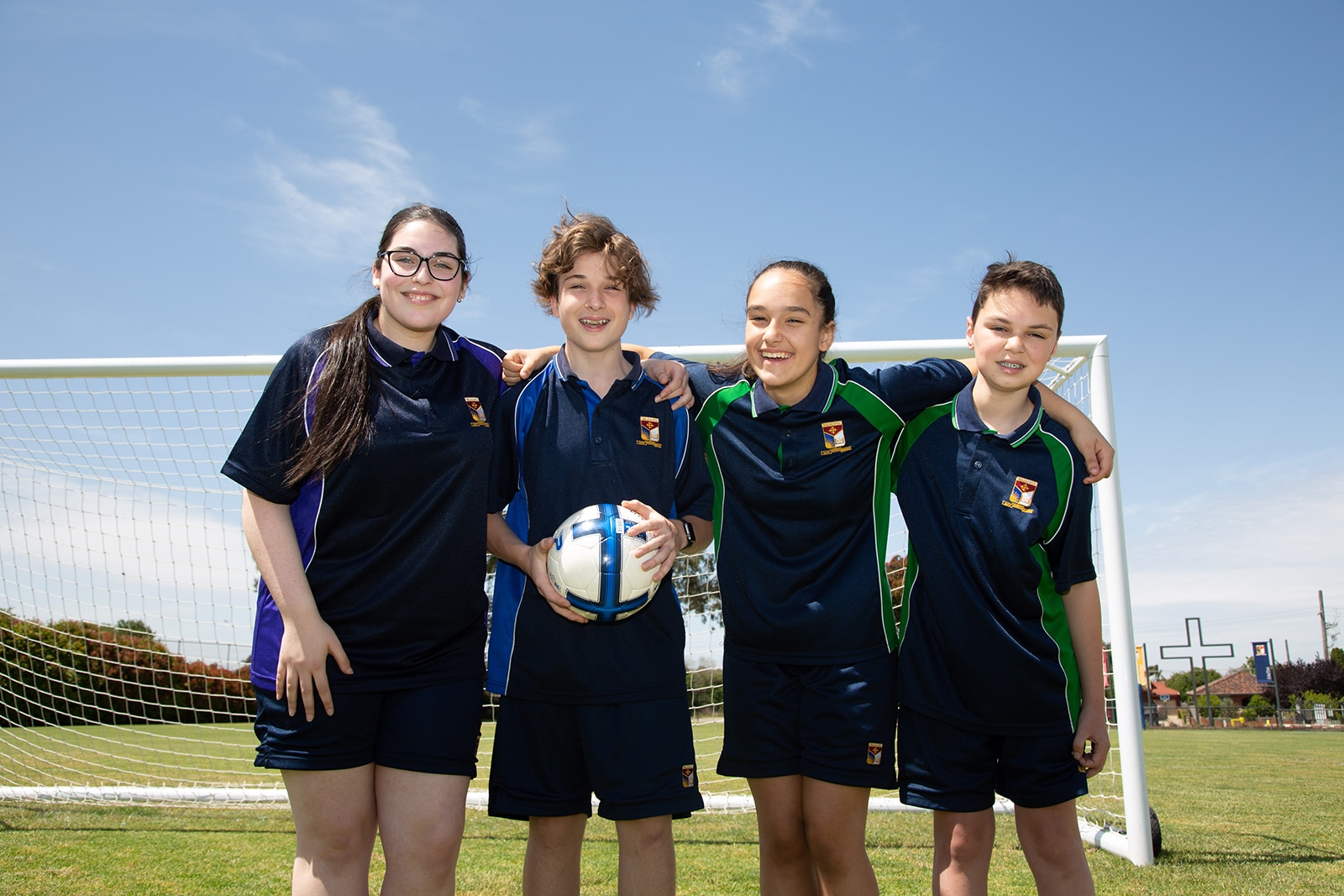 The Nazareth College Open Evening is a great opportunity for the whole family to experience all our College has to offer.
The night will include:
An address from our College Principal, Mr Sam Cosentino
Performances and demonstrations from several learning areas
An opportunity to ask questions and gather information regarding the curriculum, extra-curricular activities, learning programs, student wellbeing and more!
An opportunity for parents to connect with members of our College Community and students to connect with their peers at a sausage sizzle run by the NCCA (parent association)
*The Nazareth College Open Evening is a covid safe event, all attendees are required to abide by all public health guidelines and our covid safe plan applicable on the night.
To register to attend your desired session please register soon as spots are limited.
Students are invited to join us for a day to experience what Secondary School is like.
Our Taster Days are a great way for students to use a timetable for the first time, meet new friends and gain confidence in taking the next step into the transition to secondary school.