Nazareth College hosts many events throughout the year geared for both current and future families. Please see the below upcoming events and register your interest to attend via the following links.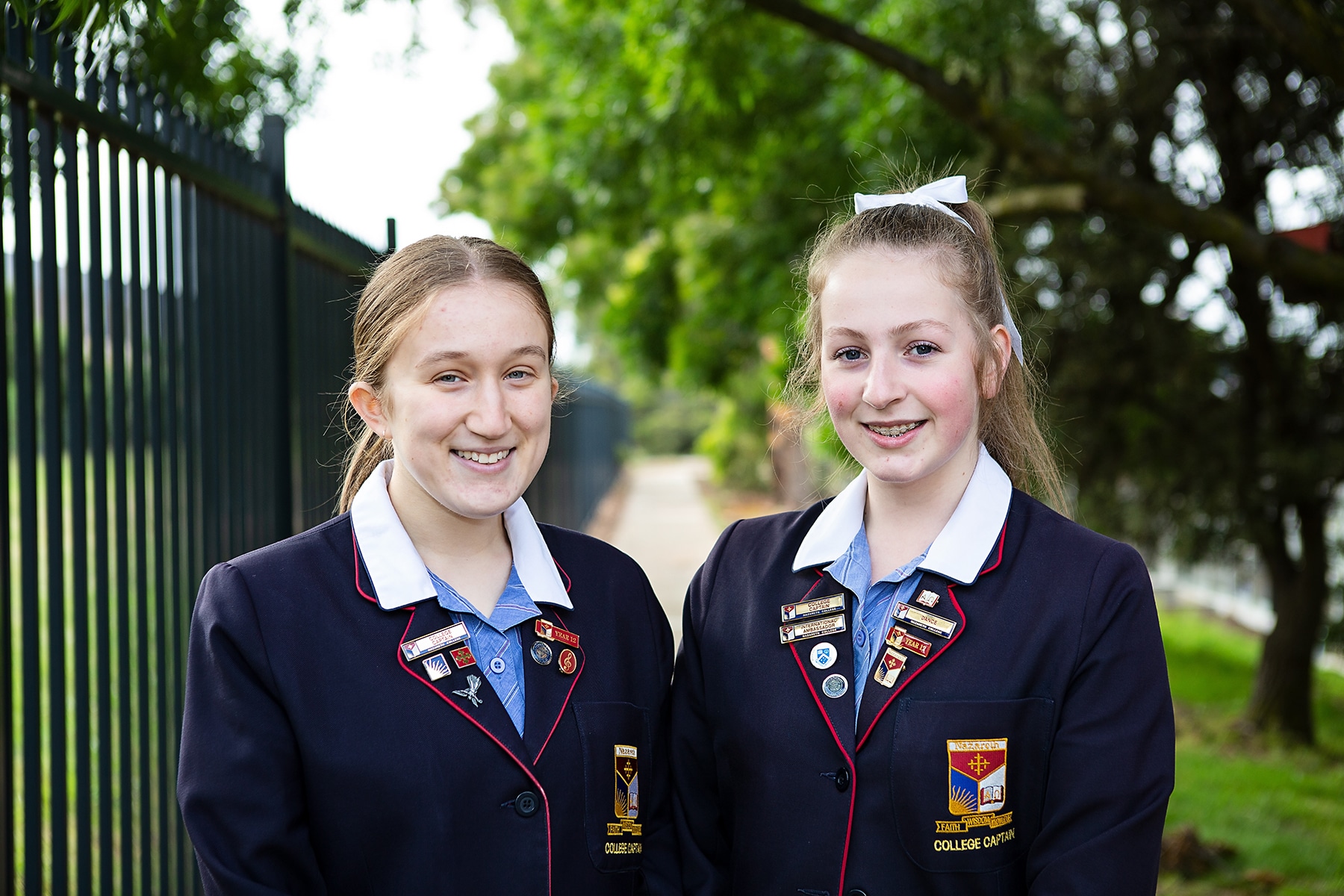 Held via zoom, our virtual school tours include an address from the Principal, a community video and a live Q&A. 
October
Monday 5 October 12pm 
Tuesday 6 October 7pm
Wednesday 7 October 5pm
To register to attend, please follow the link below.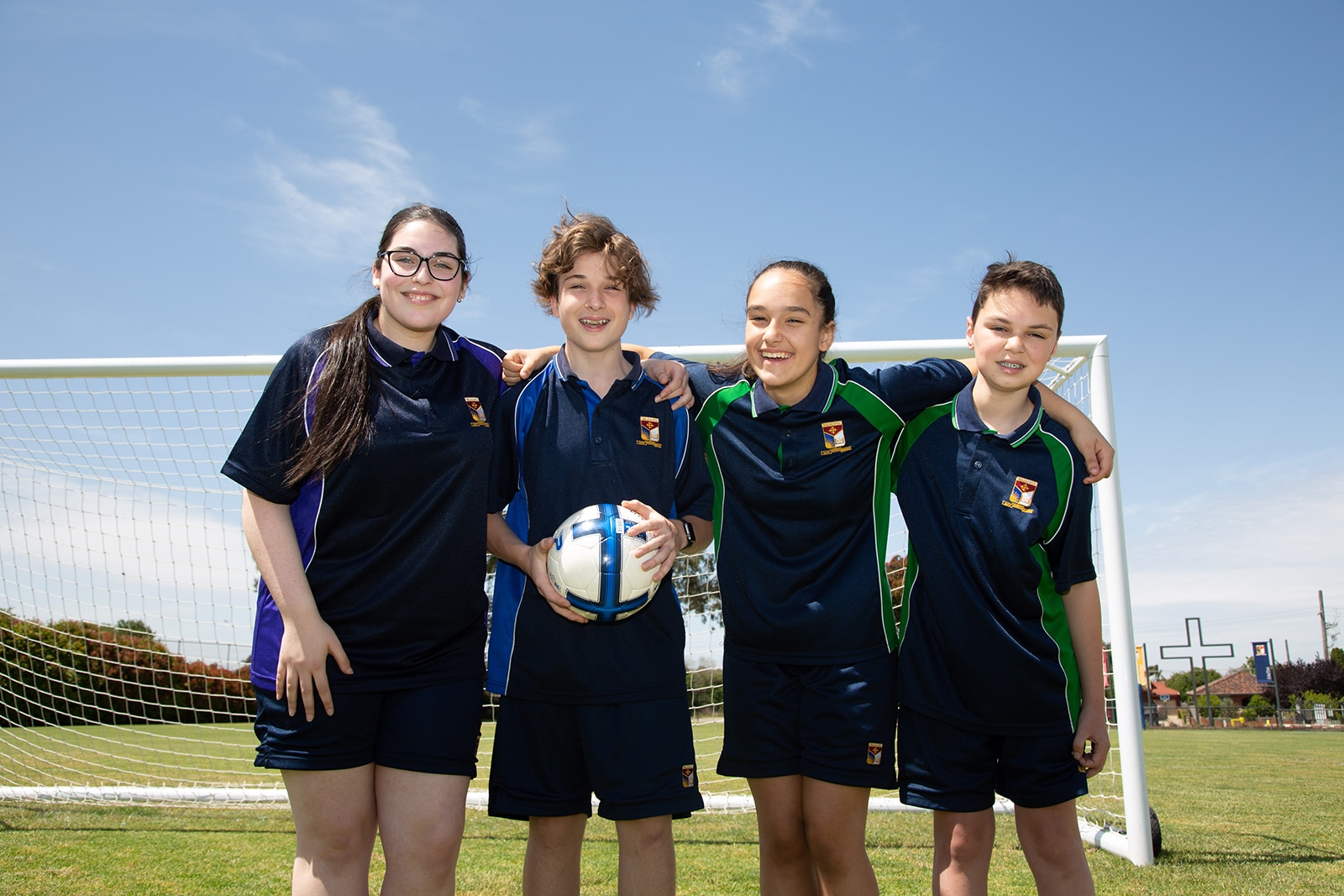 Students are invited to join us for a day to experience what Secondary School is like. Our Taster Days are open to all students in Grades 4, 5 & 6.
Participants get to nominate their preferences ahead of time, receive a personalised timetable for the day, meet new friends and gain confidence in taking the next step into the transition to secondary school. After you register, a staff member will be in touch a couple weeks prior to event with further information regarding activities preference nomination.
* All Taster Days are postponed until further notice. 
When?
Choose from Wed 2 September, Thur 3 September, Fri 4 September and Mon 7 September. Each day runs from 9.30am – 2.30pm at Nazareth College
What's on offer?
3 Activities ranging from sports, sciences, arts, technology, performing arts and much more!
How do I sign my child up?
Follow the below link to register your child today!
Feeling a bit nervous?
We find students have a wonderful time getting to know new friends and walk away with a better idea of what is on offer at Nazareth College but also feeling less anxious about the next steps in transitioning into Secondary School. We encourage students to bring a buddy and enjoy the fun!
Parents are invited too!
Parents are invited to stick around at the start of the day for a student-led tour of the College where they will see a bit of school and activities for the day. Tours will run for about an hour and finish with a hosted morning tea (allow for 9.30-11am).
Thank you for your interest in our Taster Days. If you have any questions, please do not hesitate to reach out to our Development Office at marketing@nazareth.vic.edu.au