Nazareth College hosts many events throughout the year geared for both current and future families. Please see the below upcoming events and register your interest to attend via the following links.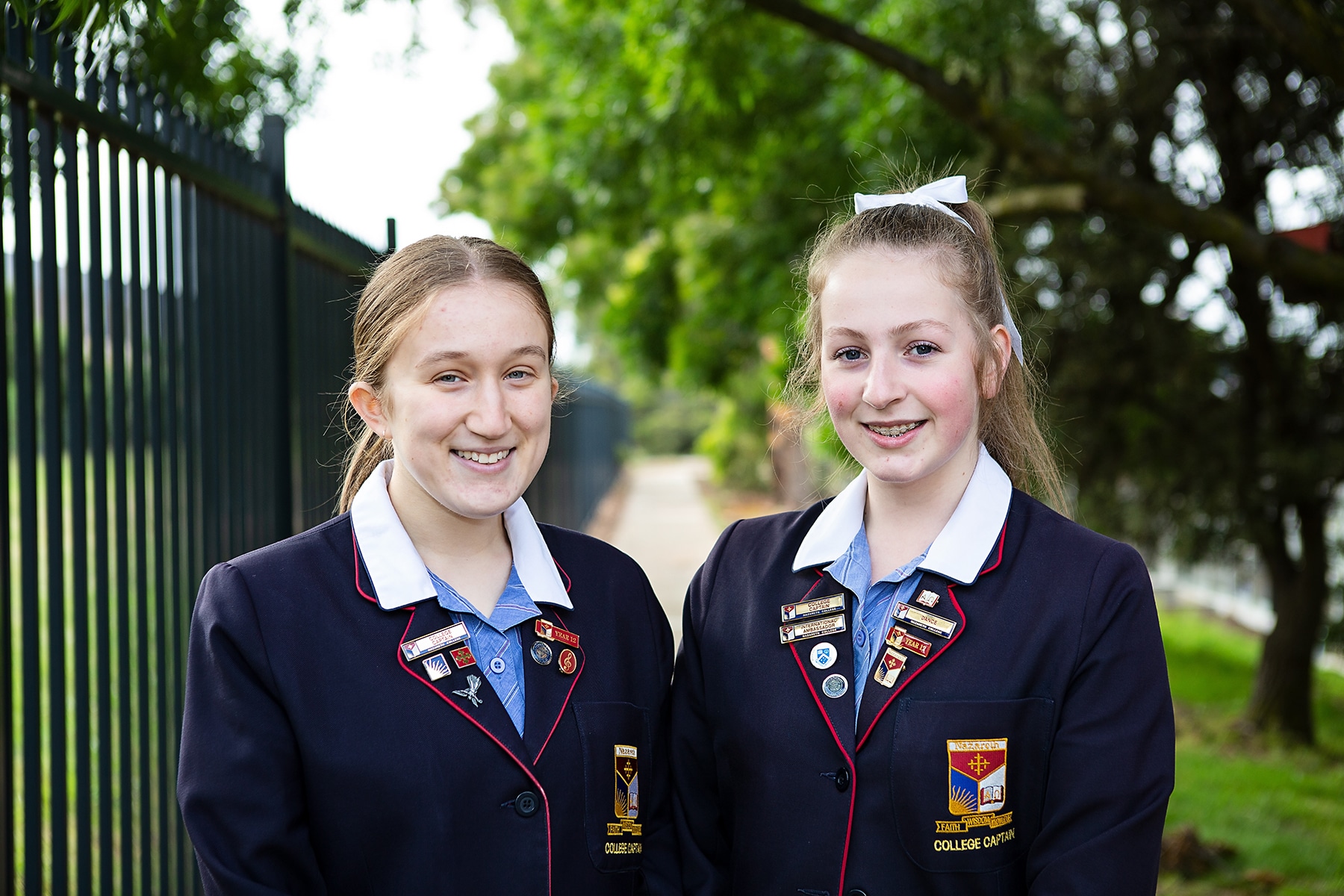 Held via zoom, our virtual school tours include an address from the Principal, a community video and a live Q&A. 
February
Tuesday 23 at 5 pm
March
Tuesday 23 at 5 pm
 April
Tuesday 20 at 5 pm
To register to attend, please follow the link below.
We offer student-led tours of the campus on a monthly basis. We recommend attending a virtual school tour prior as the information given is complementary to the student-led tour. We currently have a waitlist for student-led tours, priority is given to those that have attended a virtual school tour.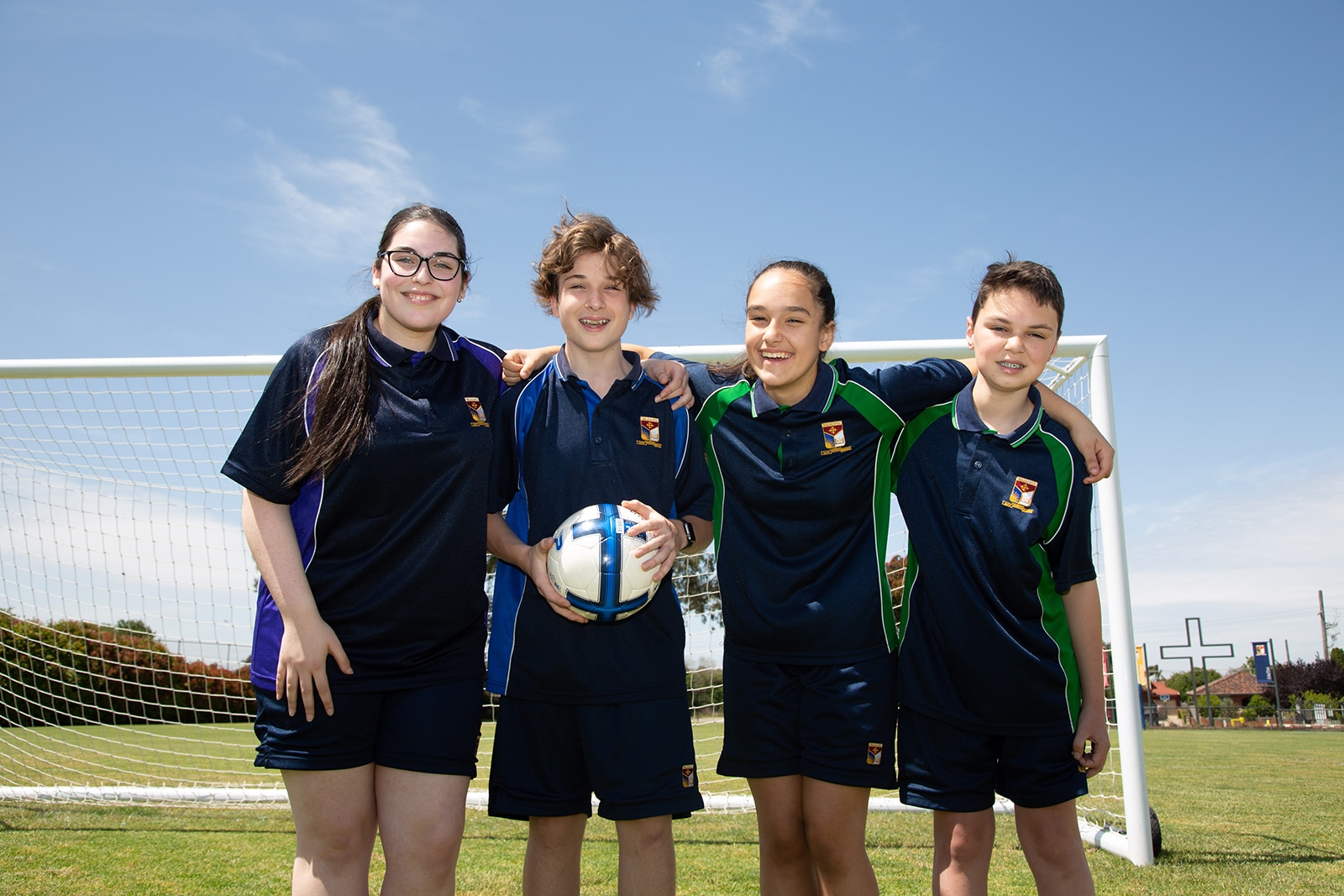 Taster Day (February & March 2021)
Students are invited to join us for a day to experience what Secondary School is like. Our Taster Days are open to all students in Grades 5 & 6.
Our Taster Days are a great way for students to use a timetable for the first time, meet new friends and gain confidence in taking the next step into the transition to secondary school.