Nazareth College is excited to be progressing through our building improvement plans currently underway. The College is currently in the process of several major upgrades. 
Our new Science Building and Tennis Courts are now up and running for students., we have installed 300 Solar Panels and are currently renovating our Food Technology Kitchens, building new STEAM/Media Rooms, an Amphitheatre and installing a lift in the Wheeler Auditorium.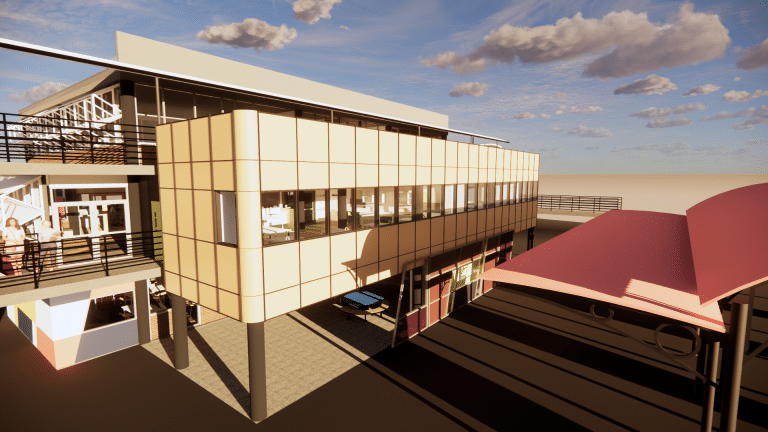 Nazareth College continues to seek new opportunities for the school to improve upon and upgrade our facilities. The College also seeks to improve our environmental impact and reduce our energy consumption.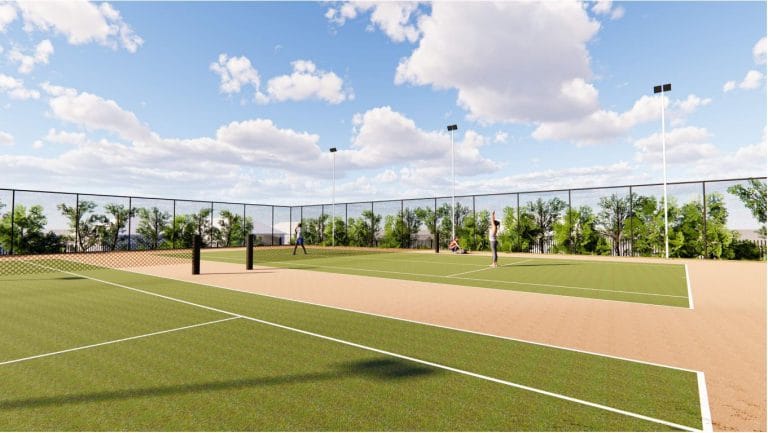 New Tennis Courts
To compliment our existing Sports School Excellence programs for Soccer and Basketball, Nazareth College introduced new Tennis Courts in late 2022, also adding Tennis to our School of Excellence program.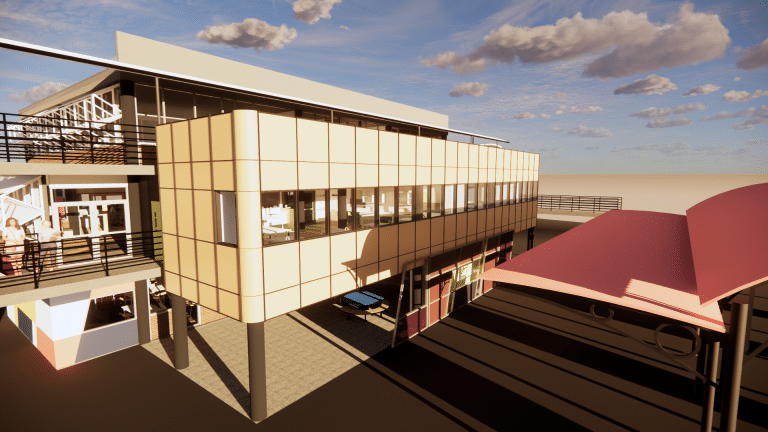 Science Building Renovation
Our new Science Building is up and running! Significant upgrades to our Science rooms offer students with cutting edge technology within the classrooms to further their Science education. Students of all year levels will benefit from this upgrade.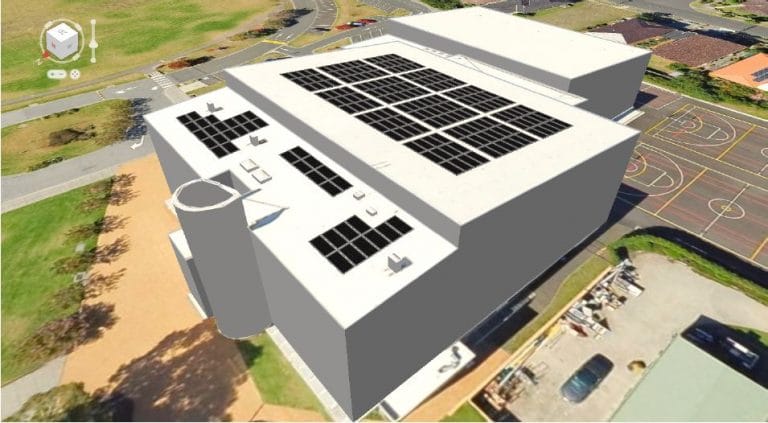 Solar Panels
We have installed 300+ solar panels on top of our Wheeler Auditorium. We look forward to helping put clean energy back in the grid and help lower our energy costs over the coming years. By installing these solar panels, the College anticipates an energy savings of $228K over the next 10 years.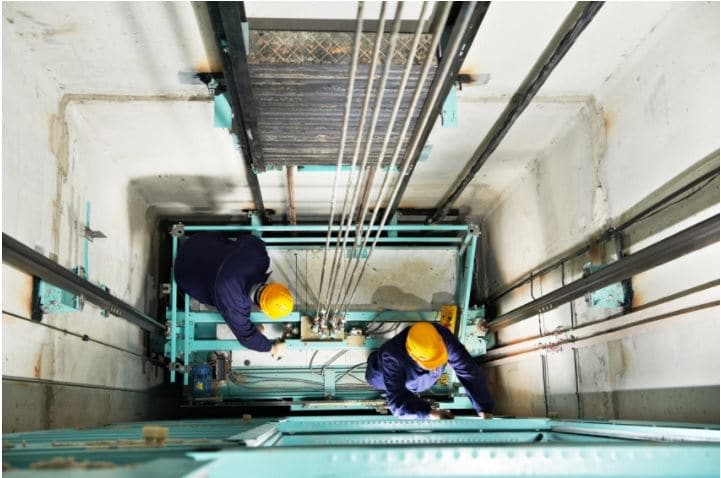 New Lift in Wheeler Auditorium
At Nazareth we strive to provide an inclusive environment for all in our community. The addition of a lift to our Wheeler Auditorium will open greater accessibility to all staff, students and families who visit our Auditorium. This will be the 2nd lift on our campus.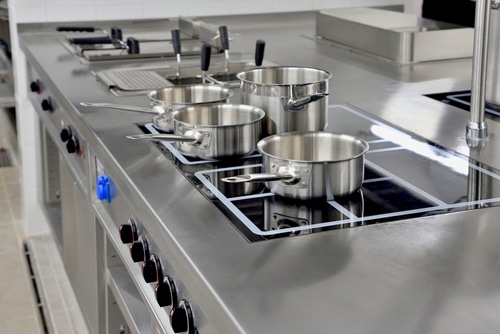 Food Tech Kitchens
A complete refurbishment of our Food Technology Kitchens will increase our kitchens to two which will allow for the addition of VET Food Technology to be offered at Nazareth. All Food Technology students will benefit from the much anticipated improvements to our already existing kitchens. Construction is currently in progress.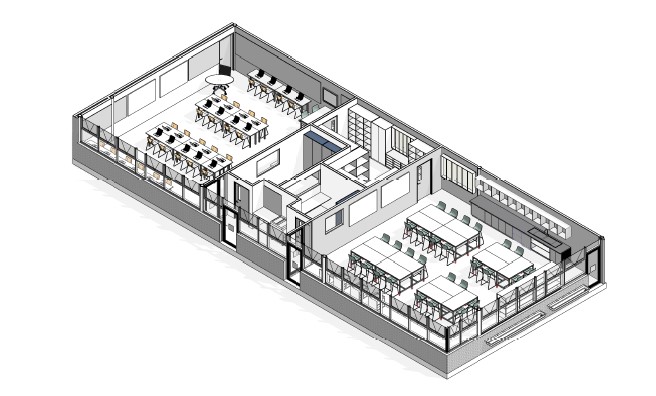 Media & STEAM Rooms
The old junior science rooms located in our H-Block will be reimagined into a new and exciting space for our new STEAM Centre and a newly relocated Media Room. Construction is currently in progress.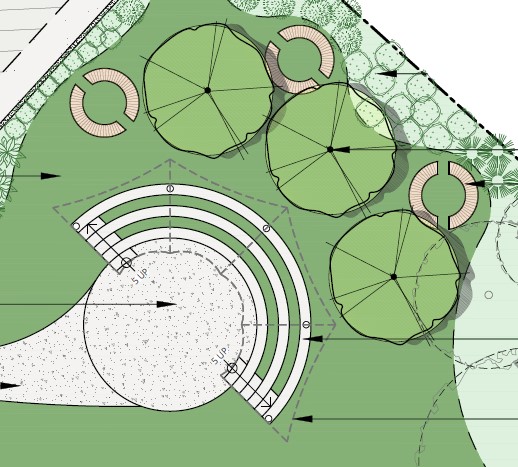 Amphitheatre
Our new amphitheatre space will offer staff + students a new outdoor classroom space. This new shaded area will also offer students a nice spot to enjoy their morning tea and lunch. Construction will commence Term 1 2023.
Tax-deductible donations to the School Building Fund are much appreciated and can be made via the form below.