The Woolworths Earn and Learn campaign is back again and they'll be handing out 1 sticker for every $10 spent from the 1st of May.
This year Nazareth College is collecting on behalf of Ampilatwatja School in the remote Northern Territory.
They're hoping to earn enough stickers to buy 10 footballs so that each student in their PE class can use their own.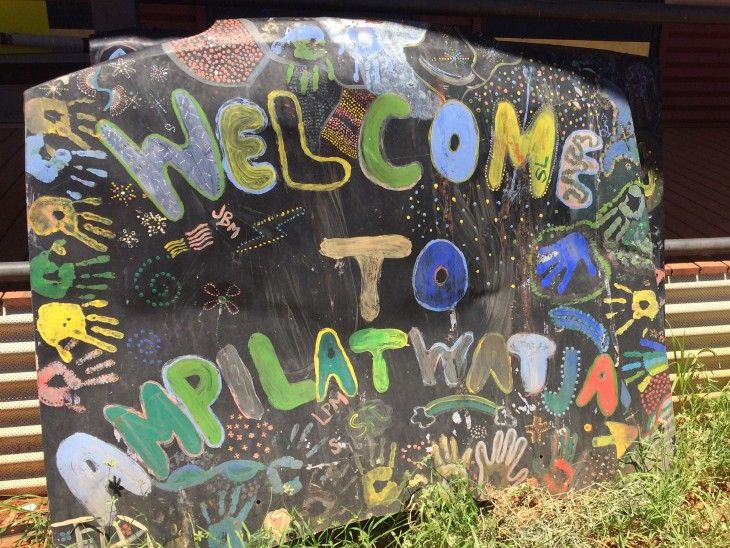 There is a collection box in Student Services, and one at Woolworths in Waverly Gardens shopping centre.
Empty sticker sheets can be found online, or collected from near the collection box in Student Services.
The campaign closes on 25th June 2019, and all stickers need to be in the collection box by the following Friday (28th of June).
Thank you all for your help with this endeavour.